Founded with the vision of meeting clients' needs and expectations with the best service in the light of deep know how in the logistics sector, BRS Logistics works towards the goal of sustained improvement and development of operational efficiency by focusing on quality understanding. For BRS Logistics, the key to success is to be a partner to the client throughout all the business processes. Structuring all the services around client satisfaction, BRS Logistics believes that import and export processes of all kind of products leads to success only with a perfect logistics service and continues to grow by operating in this field.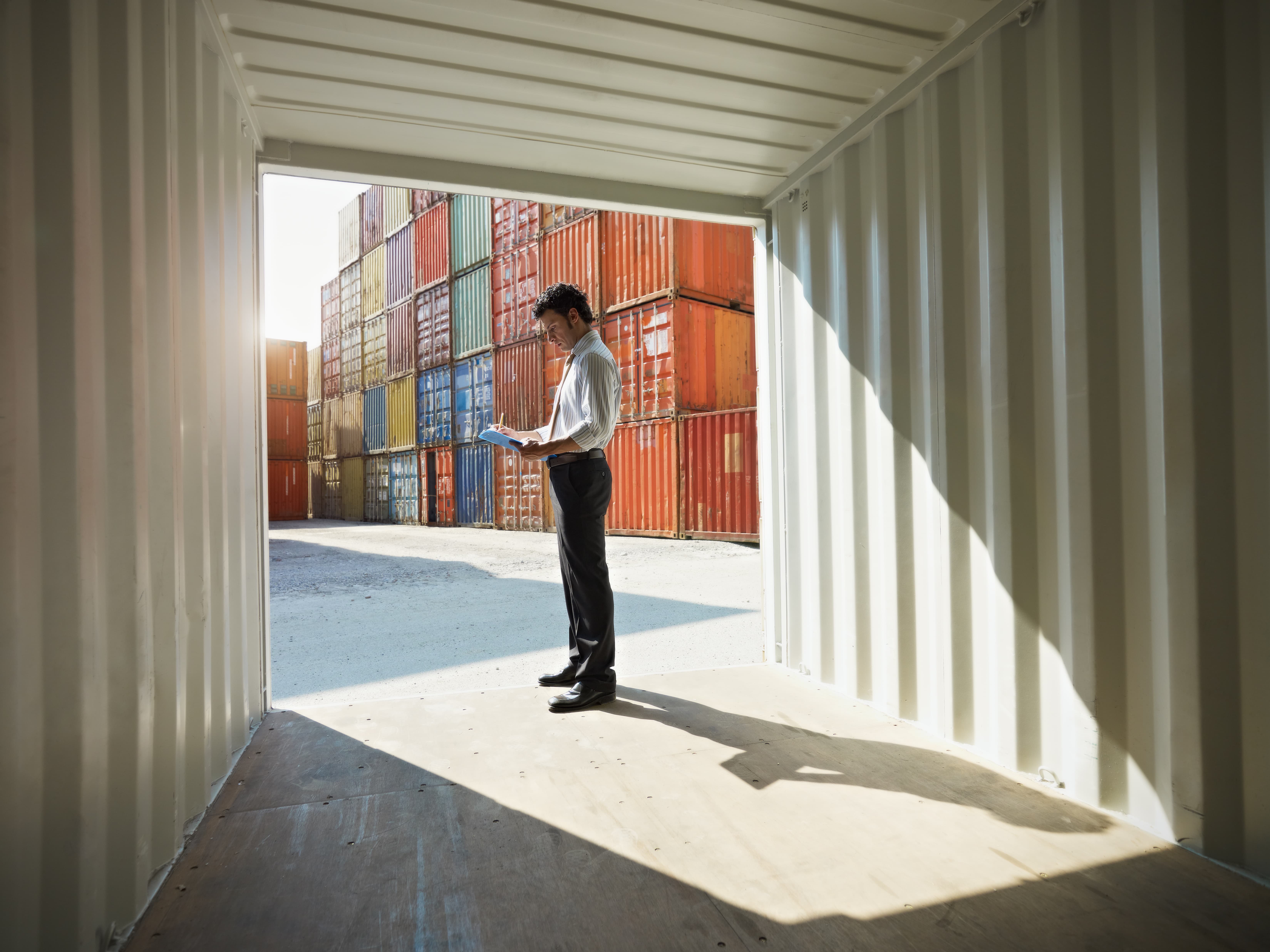 Our mission is to deliver the most convenient and high quality service in the fastest and most impeccable way with our experienced staff by understanding clients' needs and expectations in the international consolidation and logistics industry. In a highly competitive market, regardless of the size, all of our clients' deliveries are highly valuable for us, for that reason as BRS family, we work for providing the most convenient costs for the highest quality of services.
To serve a wide range of clients with the belief of pursuit of efficiency, novelty and development, to be the leader solution partner in the industry with the largest agency network, to compete at the highest level of logistics industry, to provide satisfaction to all stakeholders including clients, employees and shareholders with its well-equipped team, to be a leader establishment and an exemplary global brand by developing nationally and internationally in the logistics industry, by using latest technology and by seizing a logistics model that is combined and sophisticated. .
---